Enjoy the day off from school with a movie marathon.
Screenings are at 11 a.m. and 1:30 p.m.
Children under 9 must be accompanied by an adult.
Secret Life of Pets 2 -- 11:00 a.m.
Aladdin -- 1:30 p.m.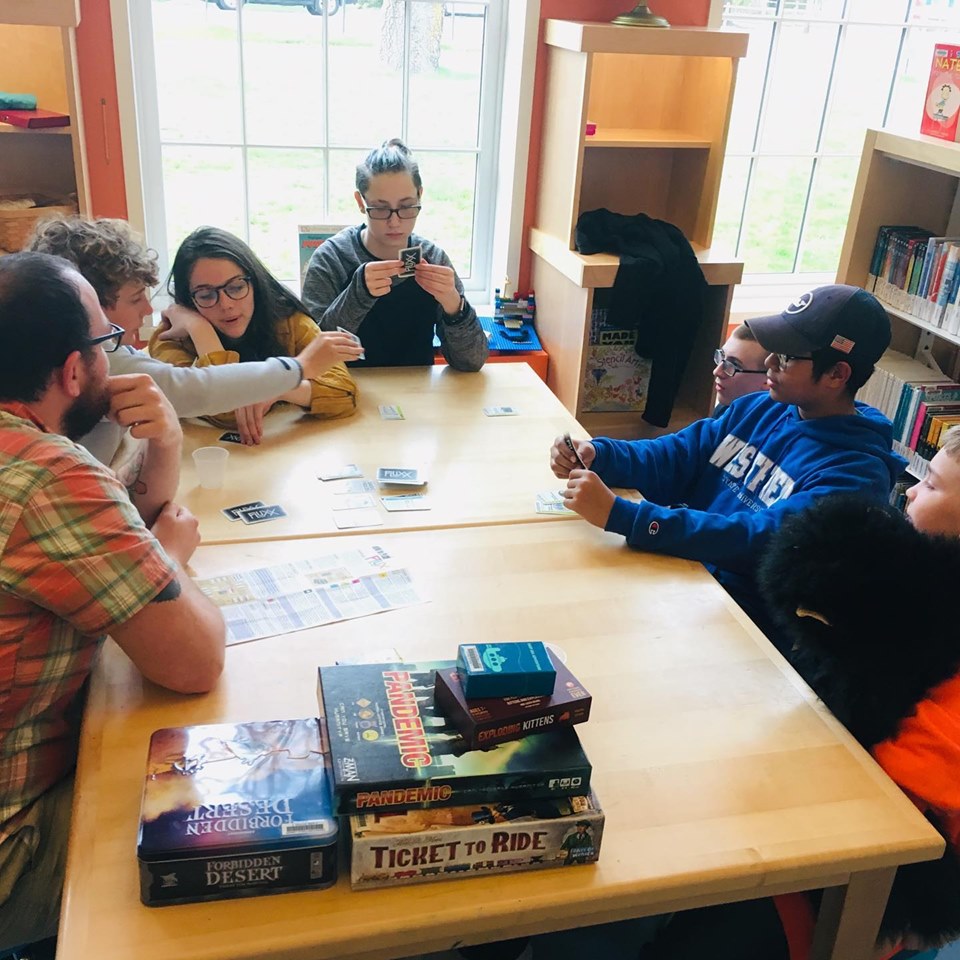 Family Game Day
Friday, Nov. 29, 10:30 a.m. to 4 p.m.
Drop in today and try our board games, card games
and other family activities.
Handprint Gift Making
Saturday, Nov. 30, 2 to 4 p.m.
You bring the hands, and we will supply everything you need
to make a special handprint gift.
Choose from a variety of projects.